Our Journey - Banner Section
Our Journey
Innovative Eco-Care Pvt Ltd (IEC) was incorporated in 2006, with an objective to provide products & processes by In-House R&D for Ecological Care & Balance. The company is promoted & governed by qualified technical professionals.
Our Journey:- History Slider
2020
Total Products around 30
2016
Signed CA-cum-PPA with the Government of Manipur for 60 TPD Waste-to-Energy Project
2015
Filed IPR - Biological Control of Mosquito Breeding
2013
Product Development - Poultry Nutrition Products - Renerzyme P. MetaFx, ProTion
2012
- Filed IPR Application for Mixed MSW to Solid Fuel - Started Exports of Plant Nutrition Products to the Caribbean
2010
Product Development - Plant Nutrition Products - i-Surge, Grow Care - Animal Nutrition Products - InnoGro+
2009
Product Development - Botanical Extract based Plant Protection - UltraLac - Animal Health and Nutrition
2008
Product Development - Plant Nutrition Products
2007
Our 1st MSW Project
2006
IEC was Incorporated - 2 Products for Soil Rejuvenation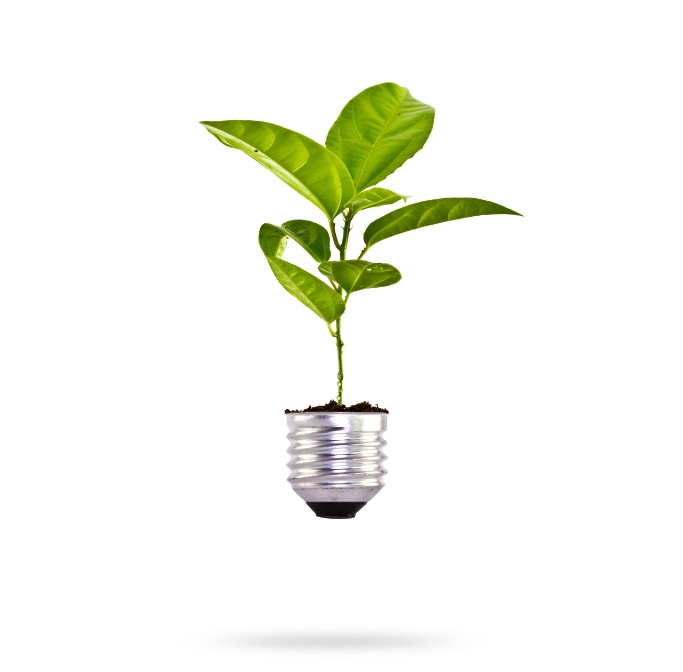 What Happens at IEC?
IEC was founded to address the alarming issues in various sectors of science and innovation. Since establishment in 2006, IEC has been steadfast to assimilate several branches of applied sciences and engineering with meticulous management practices to conform a definitive forte around eco-friendly systems to govern sustainable and improved routes for Production, Treatment and Processing.
Through in-house R & D, Pilots and trials, IEC now has more than 25 products in its portfolio, along with proprietary industrial designs, process flows and component conduct procedures, which makes IEC potent to handle issues form Revitalising Eutrophic Lakes To Reviving Cattle's Estrous Cycle To Residue Free Farming To Producing Highly Efficient Power Generation From Municipal Solid Waste.
Our Journey:- Group Companies