Our Vision - Banner Section
Our Vision
IEC brings a creative modality into several fields of Technology, Agriculture, Waste Management, Ecosystem conservation and Livestock Sustainability. Through a meticulous integration and assimilation of Life-Sciences and Engineering, IEC has been able to come up with creative and sustainable solutions to the emerging problems of this world. IEC aims to bring in stable solutions that can stand the test of time in its goals of Sustainably Designed Products, Processes and Strategies to bring more harmony between nature and Humanity.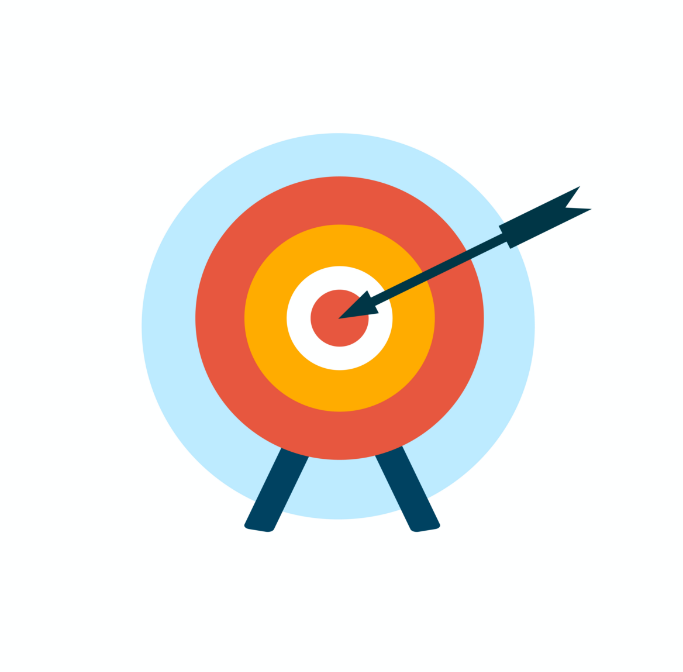 The Mission Statement
Our endeavour is to provide an inclusive model of 'Sustainable Rural Economies'.
Our technologies are capable to create synergy between Agriculture, Waste Management, Water Management etc to provide Sustainable development of the world. It can be achieved through following business models:
Enhancing soil fertility organically
Weed control through soil treatment
Rejuvenate tradition seed bank
Minimizing nutrition addition organically
Promoting health management, instead of pest management
Miniature 'waste-to-energy' models for rural activities
IEC-ApplicationSliderGuestWeb
Applications
IEC has been involved in various sectors of business and services and has been playing a crucial role in offering relevant solutions through its self-propounded NPB Technology to contemporary issues such as:
Our Journey - Green box note
Our suite of products ranges from GRAS (Generally Recognized As Safe by WHO) microbe in liquid form to edible grade non-toxic chemicals to enhance the efficacy of an ecology. Majority of our products are 'Certified Organic Input' by 'ECOCERT'.