Renerzyme is a Proprietary composition of Mixed Microbial Culture of Lactic Acid Bacillus and Saccharomyces cerevisiae in liquid form along with bio-chemicals, metabolites, plant extracts, sugars and sugar derivatives processed through complex microbial fermentation for effective repression of methanation and the resulting fires and smoke on dump sites.
Renerzyme has also been recorded effective in waste decomposition and odor control on waste management sites and dump sites. These microbes will assist in supplementing a biochemical pool of beneficial metabolites, offer a newer micro-flora and newer gas exchange kinetics.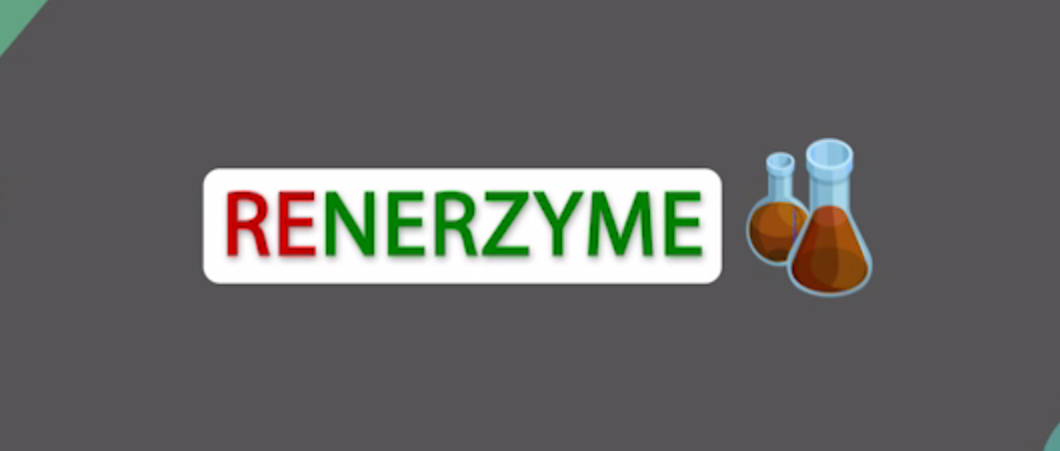 BENEFITS
• It controls foul odor & fly within few hours of applications
• Maintains acidic pH within 24 hours of application to thwart generation of Methane, ammonia, Hydrogen Sulfide

Means of Application:
1 – 2 % solution of Renerzyme is prepared in water. For this purpose, treated sewage water / seawater also can be used.
Waste Management - Our Product - Pagination